︎︎︎ back
ASTRAL VILLAGE, Sloooowwwww
Roo Dhissou & Sahjan Kooner

📍

Riverlights, Derby, UK


19th February - 12th March 2022

(ASTRAL VILLAGE) sloooowwww is a collaborative show by Roo Dhissou and Sahjan Kooner. Their dreamlike exhibition weaves narratives through the lens of North India, and navigates conversations surrounding Punjabi diaspora, family, labour, entanglement, the celestial, black holes, contamination and community.

Throughout their residency with Artcore & NMG, Roo and Sahjan have explored new ways of working collaboratively. The artists utilise their practices as tools to gather multiple voices, creating a unique infrastructure that carries the viewer into a world that is yet to arrive - a space for rest, resistance, comfort, open discussion and collective imagination.

Roo's handwoven Manjis invite communal gathering, conversation and contemplation. The Manji is a multi-functional social site, offering a space for discourse, learning, listening, dining, resting, or lying under the stars... Whilst Roo predominantly works with craft-based practices and hospitality, Sahjan creates video installations that embrace the glitch in software and technology. Within this exhibition, they construct multifaceted narratives that offer alternative structures to the violent social architecture of late captilalism.

Though varied in their practice, both artists entangle themes of migratory relationships, community and value process over product. This exhibition is a small part of a larger ongoing conversation, one that does not seek to deliver a definite statement, but rather traverses collaborative practices for future exploration. A detailed account of these conversations can be read within Roo & Sahjan's newly published book: Nangal Pending // Dark Village.STL.

This exhibition has been an opportunity for the artists to take up space - and I hope this space and the conversations that have arised within it leak out and contaminate future sites, conversations and relationships to come.

Written & Curated by Aisling Ward



〰️〰️〰️〰️〰️〰️〰️〰️〰️〰️〰️〰️〰️〰️〰️〰️



Commissioned & hosted by Artcore Gallery & New Midland Group.With special thanks to: Colette Griffin, Conor Smith, Fred Hubble, Melanie Wheeler, Catriona Kelly, Aleks Ksiazkiewicz, Archie Terrington, Stephen Ridgway, Billy Hughes, Alex Pain, Harry Freestone, Derby MA & BA Fine Art students & Holiday Inn Derby for their amazing support on this exhibition.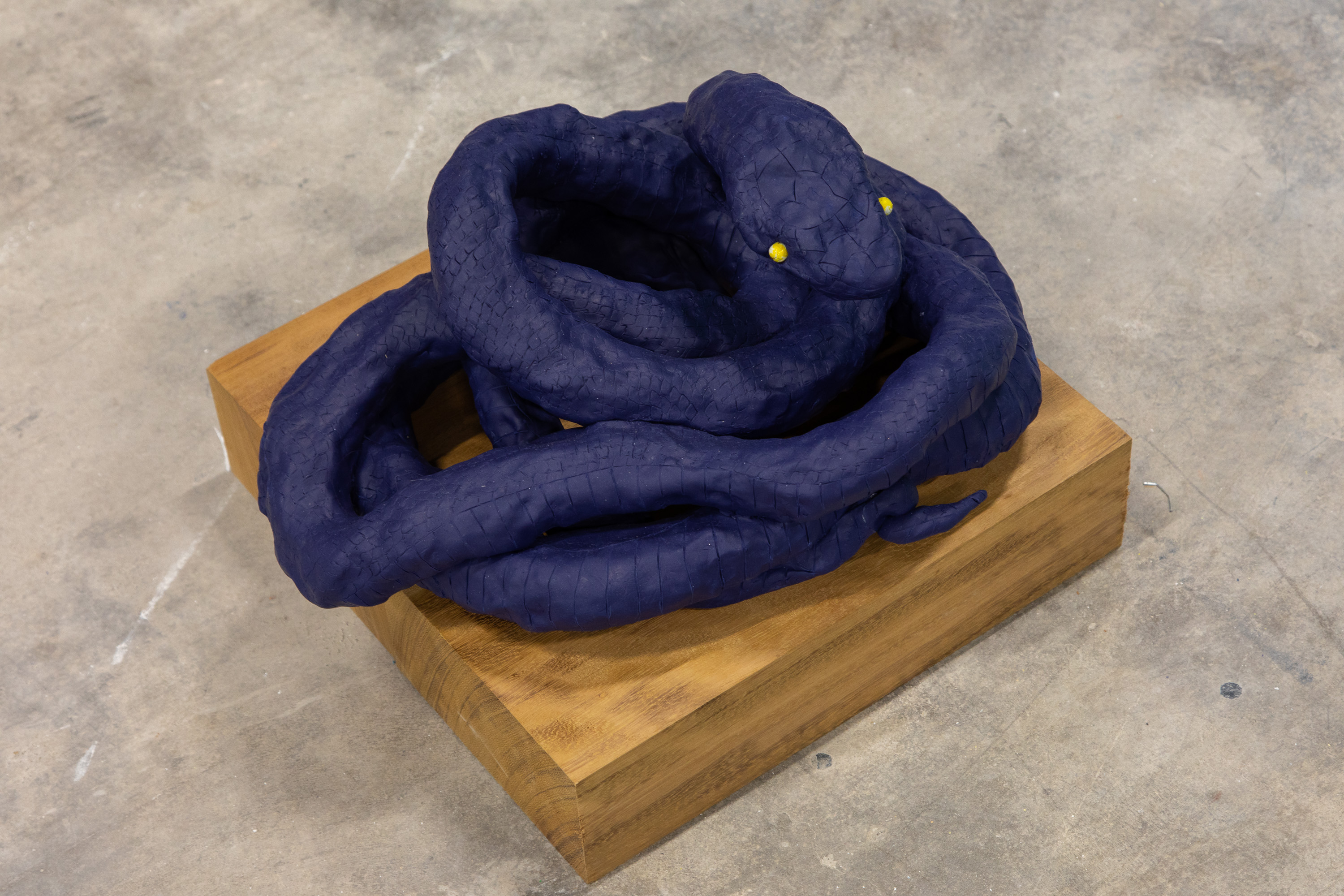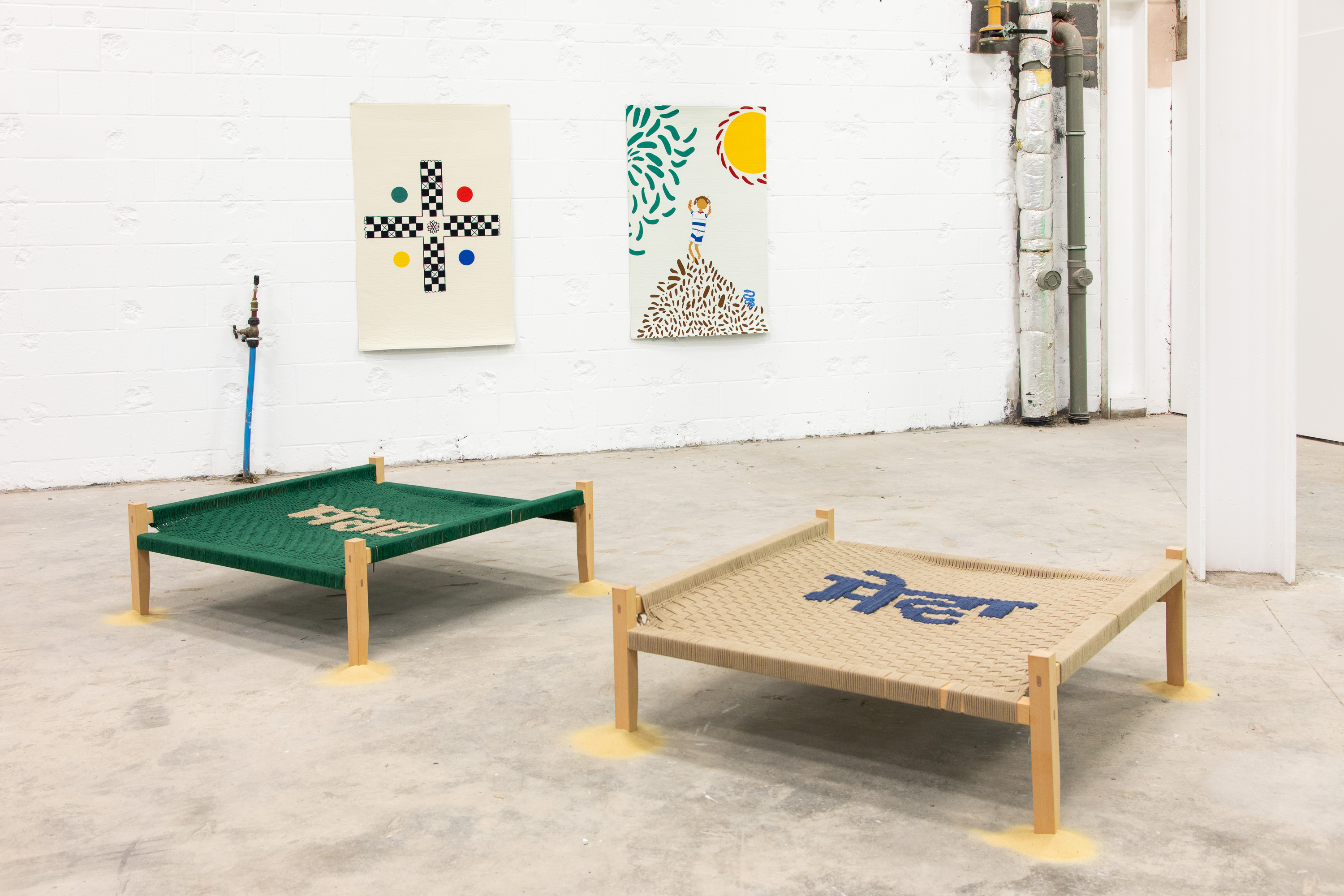 Photography by Adam Granger; courtesy of NMG.